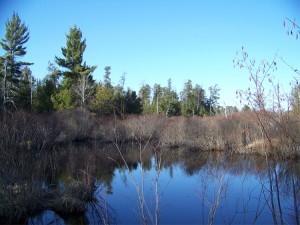 Ok, so it wasn't really a stroll, more of a drive, but beautiful none the less. Michigan astounds me every year with its diversity, both ecological as well as in the weather department. Two weeks ago it was 80 in April, now it's been snowing, blustery and in the 30's. Temperatures are beginning to stabilize with today's being in the the low 50's.
Taking advantage of the warm weather, a friend and I, grabbed the dog and hopped in the jeep in search of…..nothing in particular, but I did bring the camera. There is not really anything in my life that I enjoy more than the smells, sounds and feel of the woods on a warm sunny day. Waxing nostalgic, I set about snapping pictures.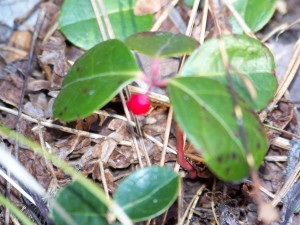 The glorious white pine, the beautiful yellow birch, stunning white birch, all glistening in the sun. I can just feel my youth coming back, it happens every time.
This time of year, especially those exceptionally warm days, are a spectacular time to get out and explore natures bounty. Red and Sugar Maples flowering, animals scurrying about in search of newly exposed food sources, and a number of spring flowers and plants beginning to emerge.
Watch for the trilliums, morel mushrooms, arbutus, and many other species will be poking their heads up soon. Morels in fact are already being picked throughout Northern Michigan! Enjoy all that spring has to offer and explore Michigan's beauty.